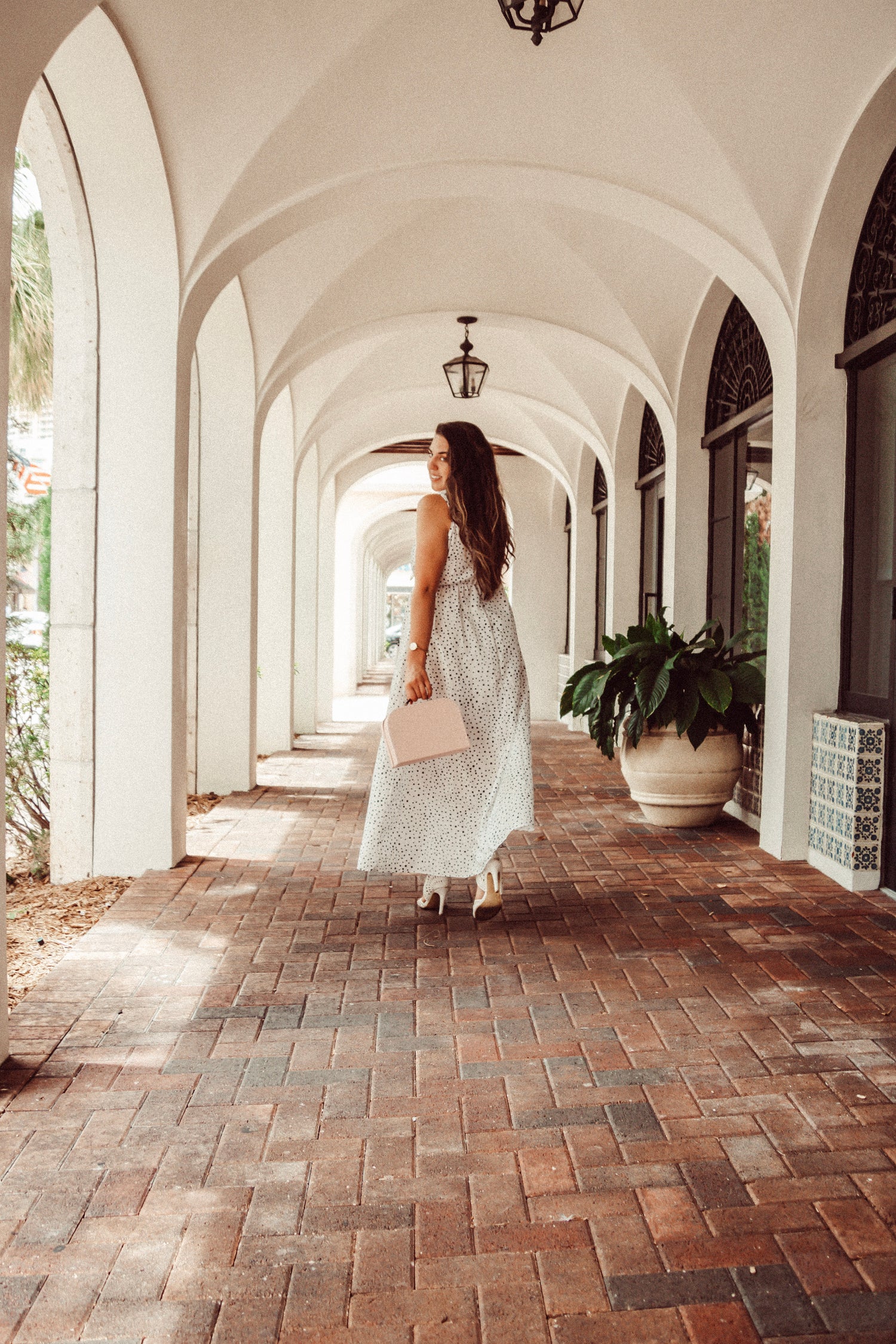 | Author |
Maria Tome is the Author of Waiting and Dreaming, published Winter of 2020.
When you read her written work, it will be as if you are sharing a heart to heart, personal conversation with a friend. Maria's conversation style writing allows others to come as they are yet leave transformed.
WAITING AND DREAMING
| Mission |
The heart of With Love Mia is to combine faith and writing in Southwest Florida. By giving each reader and aspiring writer an experience with Maria's (aka Mia's) writing and products, you will feel that you are a part of a community. A community that offers sweet sentiments that writers can enjoy or tools through the Writers Collective portion, to get you inspired and geared up to write, as you meet other local authors and writers.
So glad you're here!